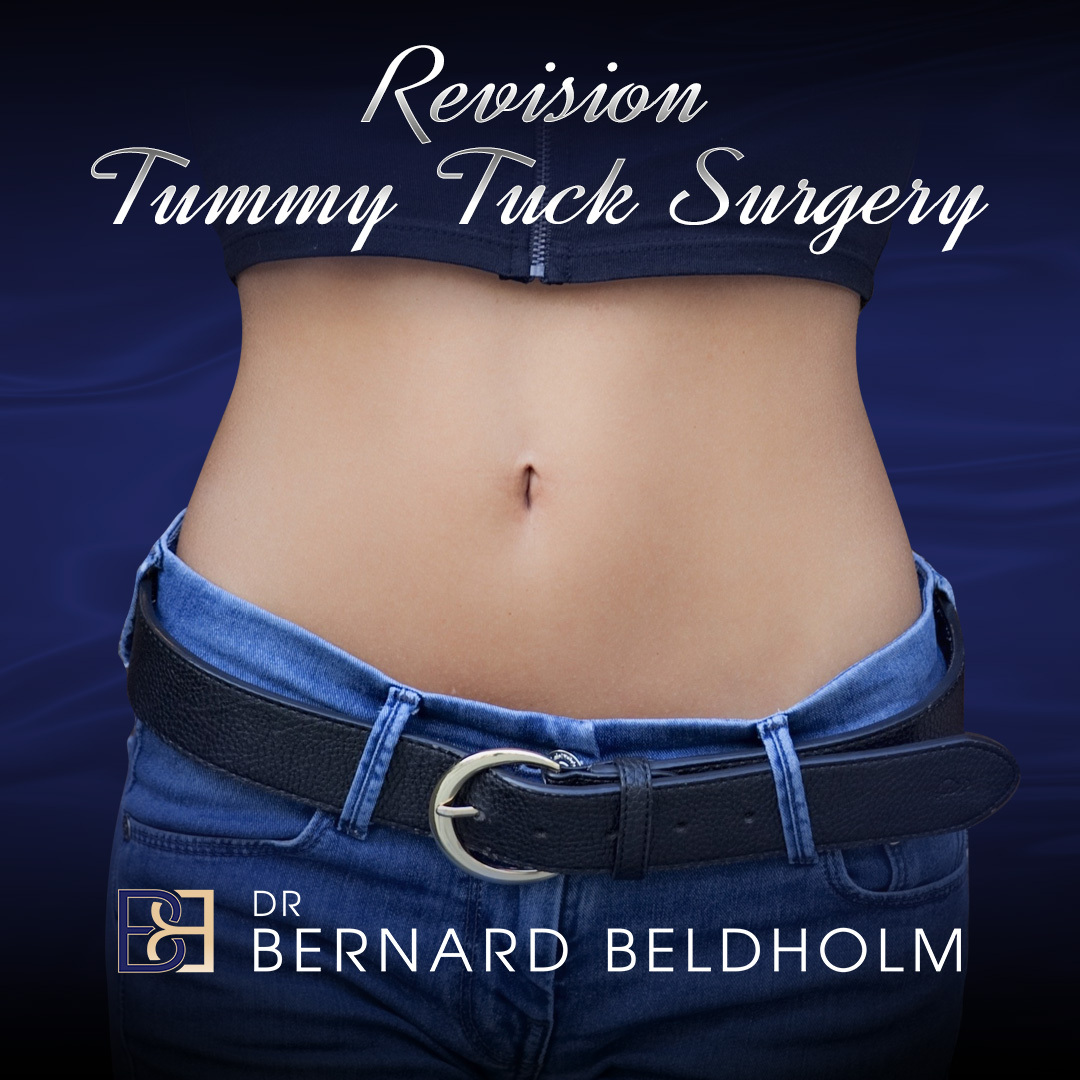 Check out Dr Beldholm's website on:
https://beldholm.com.au/
We welcome your comments!
Want a consultation? Call us on: (02) 4934-5700
30 Belmore Rd
Lorn, NSW 2320
Australia
*Disclaimer: Individual results may vary. All surgery carries risks. You should seek a second opinion before proceeding. The opinions that are expressed in this video are those of Dr Bernard Beldholm.
Dr Beldholm's opinion may differ from other doctor's opinions.